Pests like bed bugs are difficult to control because they can easily hide in the cracks in furniture and folds in clothes. Pest control professionals have found an intelligent way to get rid of them. It is seen that heat is the most effective way to kill bed bugs.
As the heat is non-toxic, it can easily wipe out bed bugs along with their eggs.
These heat treatments are used in a combined chemical and non-chemical method to control the infestation. Heat treatments are effective and expensive but lack residual activity, which means that there can be chances of a re-infestation.
Bed Bug Heat Treatment – Is It Difficult?
Have sleepless nights and awful days become your daily routine? Do you wake up with a burning sensation on your skin and intense itching? Do you worry about the little welts and red bumps on your skin? Do you want to get rid of all these but have no clue what kind of bed bug treatment you need? Well, you are on the right page as we will rescue you from your worries by acquainting you with some easy and effective bed bug treatment. 
And hey, the information below covers all kinds of Bed Bug Heat Treatment like heat, bite, effective treatment, etc. In addition, we will also tell you about the cost of the treatment so that you know which one is perfect and most affordable for you.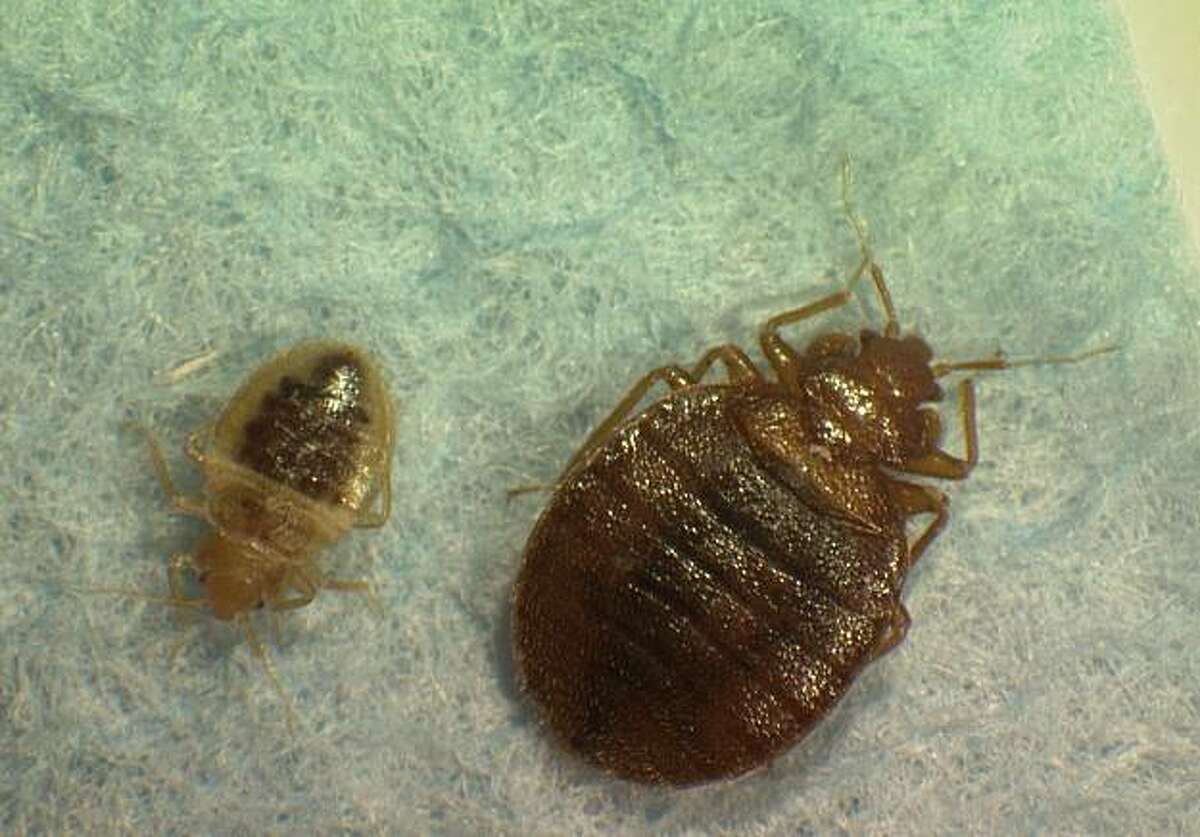 We understand how these tiny parasites can turn your world upside down. From physical rashes and redness to mental health issues, it can take away your peace and make you helpless. But no more! We will present some excellent home bed bug treatment to do it yourself bed bug treatments and everything that will be worthwhile and useful.
Understanding Heat Treatment for Bed Bugs at Home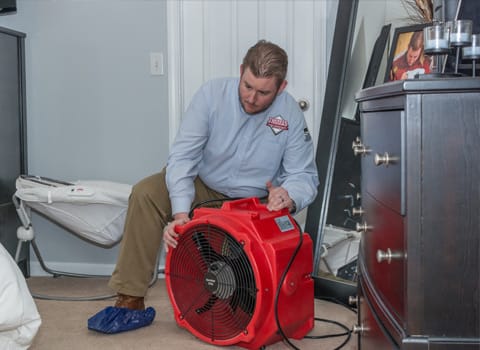 Call PMP – The Pest Management Professional comes with exceptionally designed equipment that can raise its temperature from 118 degrees F (48 degrees C) to 122 degrees F (50 degrees C). This helps in killing the bed bugs almost instantly. 
How PMP works? – So, the experts will keep the remote thermometer all over the house to know that the heat is reaching everywhere. Then, they closely examine the thermometers and raise them to the level that would kill bed bugs.   
Time – The PMP takes roughly six to eight hours. It can be more or less depending on the infested areas. 
Hotbox – You can put all your bed clothing items into a hot box. The lethal range is an increase from 117 to 122 degrees which can kill the bed bugs instantly. 
Steam – Steam is also a cheap and effective way to eliminate bed bugs, eggs, and larvae. It can be used in cracks and crevices, which is the hiding place of bed bugs.
Will Heat Treatment For Bed Bugs Damage My Home?
You must remove all the furniture that is likely to melt at that temperature. Keep away kids, pets, plants, and electronic items. 
It is the most non-toxic way to deal with bed bugs, and it is safe. From your end, you must be aware and cautious about what will possibly get affected and keep that furniture away from the room. 
These are some of the heat treatments, but what about bites? Don't worry; we will list down some of the perfect bug bite treatments.
Self-heal – Most of the time, the bed bug bites get to heal all by themselves within one to two weeks.
Creams and lotion – You can apply anti-itch cream, calamine lotions, or an oral antihistamine (reducing itching and burning). In addition, a pain reliever can help you relieve your swelling and pain. 
Home remedies – Mix a thin baking soda and water paste and apply them to the infected area. 
Essential oils & An ice pack or cold cloth can soothe your pain.
We hope your pain is at rest now. Now let us acquaint you with the most effective bed bug treatment. Well, if you do not want to go out there and look for home treatment, then here we are with the list-
Vinegar – This is generally found in every kitchen, and apart from adding flavor to the food, it can also bed bugs. It will damage the nervous system of the bugs. You must apply it at the edges of the mattress.
Baking soda – A baking soda or sodium carbonate is the easy, most effective, and cheapest way to eliminate bugs. It dehydrates the skin of the bedbugs, killing them straight away. 
Rubbing alcohol – It will dissolve their cells and cure the infestation of the bugs. 
Essential oils – You can use peppermint, thyme, lavender, and tea tree. These will keep the bugs away from your skin. You can also spray on the mattress as it can kill the bugs. 
We have said and done about the treatment now, let us explore the cost of the bed bug treatment and bed bug heat treatment.
The cost may differ, as it will depend on the pest management professionals, the kind of treatment, and the level of the infected area. Its average price- is $1000 to $2500, and as mentioned before, it will depend on the level of the infected area. So if the infected area or the house is small, then the minimum cost would be $300, and if it is otherwise, it can go up to $5000. 
In addition, sometimes the expert might visit for an inspection and charge a consulting and fee, and apart from that, the cost will depend on your methods, techniques to get rid of bed bugs.
Also Check:
Heat Treatment Or Thermal Treatment ($1 – $3 per square foot )
Thermal remediation- $2000 to $6000 
Chemical processes- $1,300 to $5000 
If you don't want to invest outside, you can do bed bug treatment yourself, Do it yourself bed bug treatment hacks. 
Get bed bug sprays
Vacuum all the corners, bed, mattress, etc.
Bed bug traps
Use a residual power and spread it in infected areas
Use heat –steamers, dryers
Meticulously washing all the bedding clothes
Covering the cracks and crevices 
Closing Thoughts
These are some of the effective and efficient treatments. I hope this information was helpful to you all and helped you in finding the solution. Do visit this website for more details, as we keep posting such valuable facts and keep imparting knowledge that concerns your health.   
Also, Read –